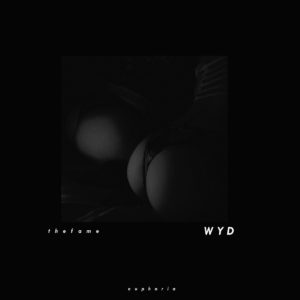 Following a successful release of his most recent album "Summer At Midnight", Thefame ends the year on a strong note with the debut of two new singles, "WYD" and "angel". These new tracks are a follow-up as well as a preview to more impressive things to come. The R&B influenced tracks are produced entirely by fame, just as the majority of his music usually is.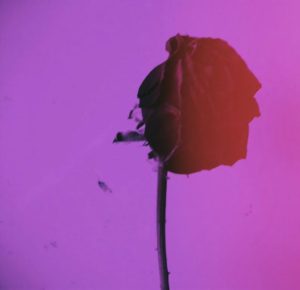 The singles also showcase his ability to shift his voice to fit the mood of the music. This is just a small example of what the fast rising New Jersey artist has up his sleeve.
As we get ready for a new year of music, Thefame recently announced that he is working on a new project entitled "ALIVE" which is expected to be an early 2017 drop. Stay tuned for more groundbreaking music in the times to come.