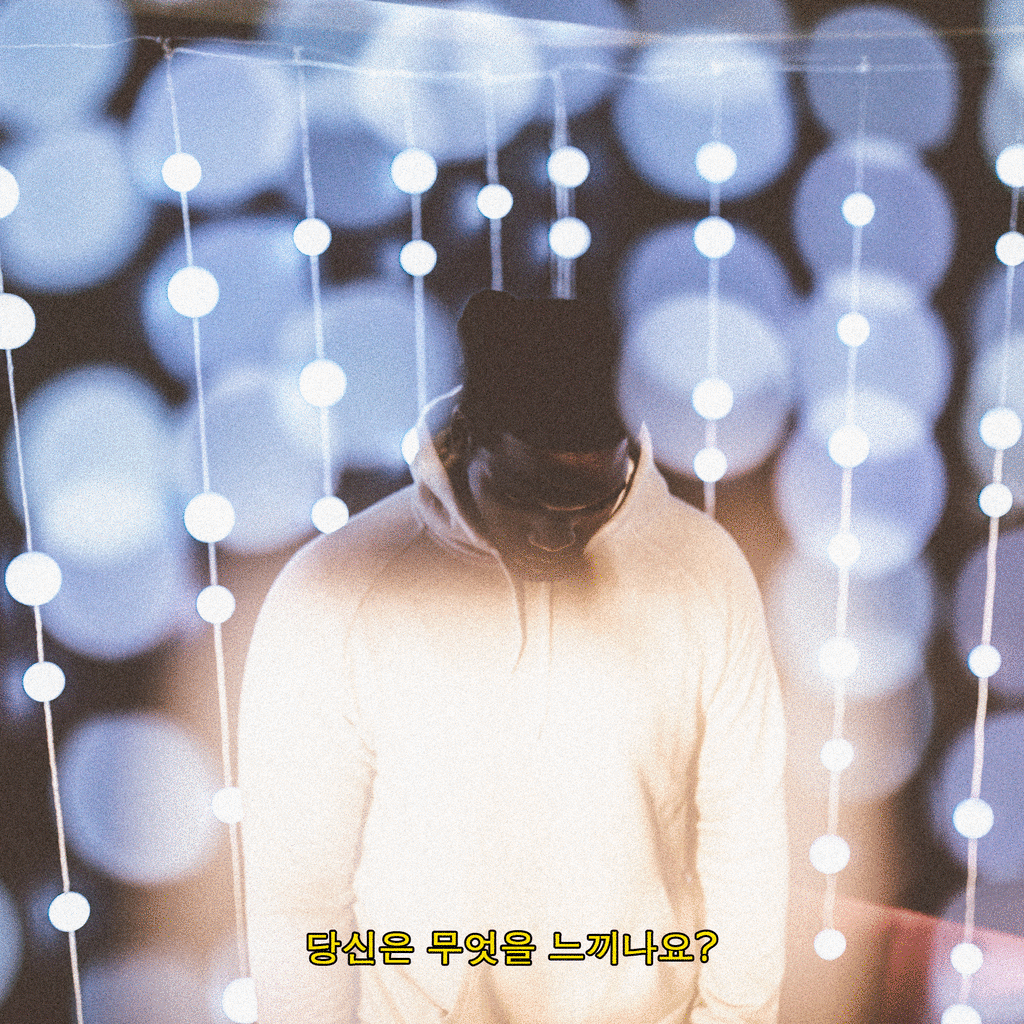 Toronto's Derek Wise returns with "GLAM WAVE", three new records serving as a gift to fans who've waited on new material since his previous release in early 2015. "Glam Wave" contains three singles, "Runnin' It", "Lay Low" and "How Would You Feel", exemplify the growth Derek's experienced over the last year while working on his forthcoming debut release.
"Runnin' It" is a brooding track seeing Derek effortlessly float across Geoff Wood's production. Embodying Derek's attitude and Glamorous aura, this is perfect to press play when you know you're running the world and everything in it.
"Lay Low" is a contagious wave and like the title suggests is focused on getting low, and getting your life + money right. Stepping outside of melancholia and into an innate bounce and melody, Wise provides an anthem for everybody concerned with grinding and shining. "Lay Low" is produced by Ikaz boi.
"How Would You Feel" is an empathetic personal track from Derek Wise; from the topic of fake friends, personal obstacles, women, and more. Take a glimpse into Derek's glamorous but jarring reality with the vibe-worthy record produced by Geoff Wood and Stretch.
Check out the streaming audio link below for "GLAM WAVE". Derek has also launched his new online platform DerekWise.co where you can find exclusive content.