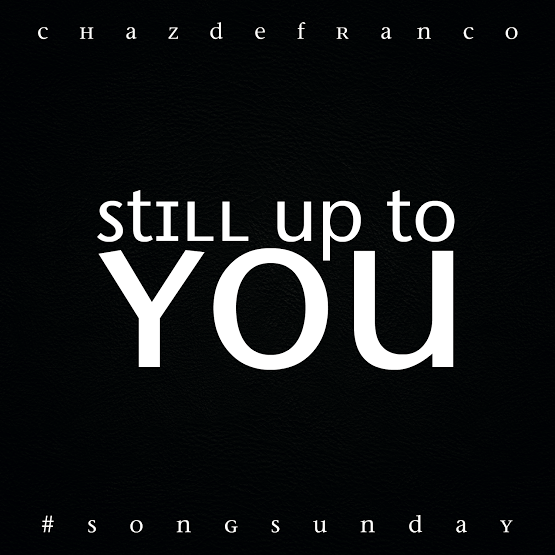 With all the success his #songsunday series has been experiencing, Montreal singer Chaz DeFranco decides to do something special for this installment's release. During a very trying time in 2009, the Canadian underwent a battle with depression which resulted in a prescription pill addiction. Thus, ultimately leading to his departure from music as a whole.
In 2013, DeFranco was able to land a well paying job which gave him the will needed to make a full-heartened recovery. During this time of revival, he had a short lived relationship with a local pub waitress and was exposed to her harsh realities and once again came face to face with addiction. However this time, it was in fact his lady friend that was battling the disease. This fueled Chaz to pick his pen up and ink his first song in four years, "Still Up To You".
Recorded in a less than stellar environment, the song was slated for Chaz's debut EP but at the time, was too personal for the Quebec artist's liking. It remained unreleased, until now. It's more than just an old song, it's a pinnacle in Chaz' life that change everything and instilled a new spark of creation. With that being said, press play and experience, "Still Up To You".
Written by: @blitzb_60505