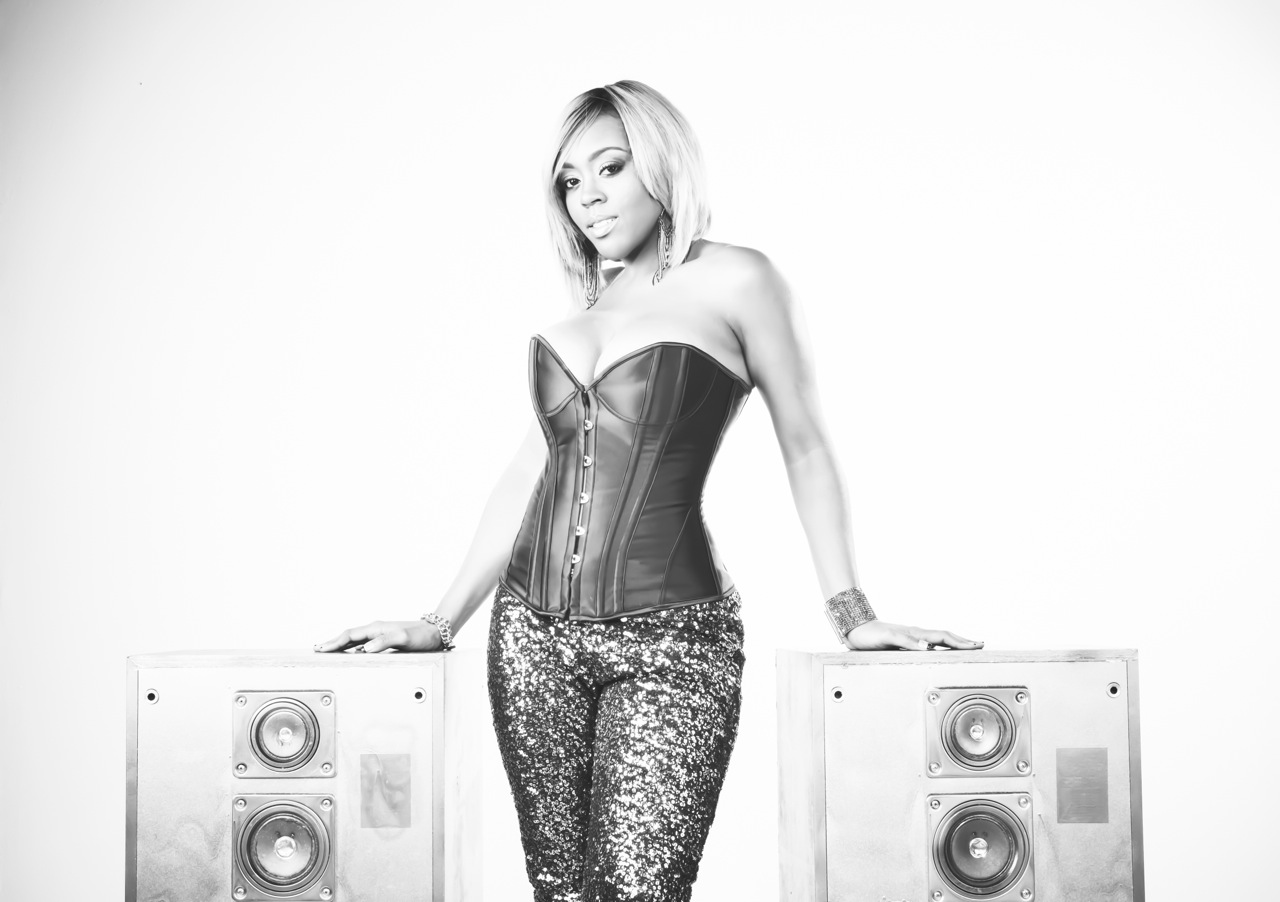 Hey Torsha Lynn, for those new to the name and music, let them know who you are and what you do.
I'm an independent R&B singer-songwriter out of Dallas, Tx.
When did you know you wanted to be an entertainer?
I've loved singing and performing for as long as I can remember. My granny actually put me in the church youth choir at the age of 3 and I've been singing ever since. I spent some time in and out of girl groups over the years just trying to get on, but I was about 21 years old and fresh out of college when I made a conscious decision to really put my all into chasing this dream as a solo artist.
Who were some of your musical influences at an early age? Now?
My mother had me at the age of 16 so I grew up in my grandparents home around a lot of old school music which definitely influenced me musically. I fell in love with the breathy tones of Dennis Williams, Minnie Ripperton, and Roberta Flack at a very young age. I still gravitate toward that airy breathy tone and style today in artists like the late Aaliyah, Mariah Carey, John Legend, Fantasia, Chrisette Michele, and Amel Larrieux.
Lets talk about your new project 'Southern Bell' Volume 1. What was your
creative approach to the mixtape and what can potential listeners expect to experience after downloading it?
My creative approach for Southern Bell was basically to just be fearless with this project and step outside the R&B box a little bit. I went into it from the jump knowing I wasn't going to over think anything. I pretty much wanted it to just be raw. If I felt it, I said it! If I wanted to use a beat or sound that wasn't necessarily R&B, we used it anyway! It was liberating to be able to create that way without any limitations. But that's what I love about mixtapes though! With this mixtape, people can expect to experience something bold and fearless that pushes the envelope with a combination of hard hitting beats perfectly intertwined with a soft & sultry voice singing aggressive lyrical content.
You worked extensively with Grammy winning producer Symbolyc One aka S1 (Producer for Jay-Z, Kanye, Eminem, Beyonce & More), how did that help the direction of your project? What can you share about your studio experiences with
S1?
Working with S1 and his team totally took my project to a whole other level. He allowed me to explore different sounds and approach things musically that I would have probably stayed away from before. Genre wise S1 helped keep me from
putting myself in a box, and he really was a big factor in finding a unique sound and lane of my own.My studio sessions with S1 were amazing! He brought in The
Frontrunnaz and creatively this was a dream team for me. We were on straight beast mode grinding every time we stepped in the studio, but we had a lot of fun just letting the music happen organically! There were many times we all thought there should be cameras rolling during our sessions because some of
the stuff going on was made for reality tv.
If you had to explain your style of singing in one sentence what would it be?
My style of singing is edgy-sultry R&B.
What do you want people to remember about your music 50 years from now?
I'd want people to remember that my music was innovative, authentic, and can say they relate to it
What's next on deck for Torsha Lynn?
I am currently finishing up my debut album titled "Inappropriate" which was also produced by S1. I'm looking to drop the single off that album by the end of
summer. I am also having my first Showcase in Dallas on August 1st. So I'm pretty excited about all the things I have in the works!
Where can we find you online?
My website is Torshalynn.com. Follow me on twitter @tlynnmusic and download my FREE Torsha Lynn app now on iTunes and Google Play.
Any last shouts?
Shout out to my team – S1, The Frontrunnaz, Theresa, K.C, Launch & Hustle, and DWC Films.Shout out to DJ Bay Bay, Big K.R.I.T, Dorrough, Mallo, J Hughes, Dria, & Ark the God Given MC for blessing my projects
in one form or another.
And shout out to any fans of my music that been rocking with me thus far.