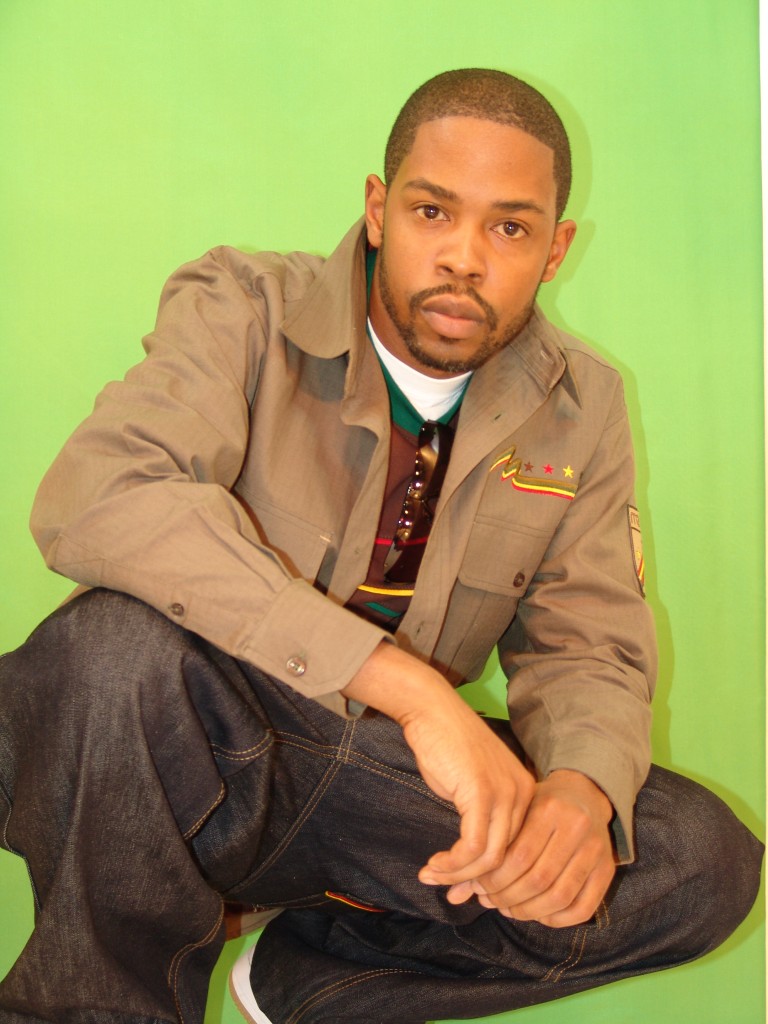 Tell us about you and your movement
I am a hip hop artist from Brooklyn, New York looking to make my mark within the industry. Not only am I an artist but I am also the Founder of Grynd Mobb Music Group (www.gryndmobb.com) which developed the Grynd Report Mixtape & Magazines as well as The Grynd Certified Section of our site for up and coming people within the entertainment industry such as myself.
When did you start to develop your artistry?
I started developing my artistry back when I first heard Wu-Tang and Method Man's Tical Album. I developed a sound similar to Method Man's at first coming up with my own lyrics over the beats to the Tical album. When I heard Notorious B.I.G that's when I took it serious especially after he died, I wanted to show the world that it wasn't over for Brooklyn. I Must be heard.
Who are some of your musical influences?
I have a lot of people who influenced me and to name a good amount I would say Run DMC, LL Cool J, Method Man, Red Man, Notorious B.I.G, 2 Pac, Nas, Jay-Z, Lauryn Hill, Stevie Wonder, Marvin Gaye, Michael Jackson. There are a lot more but the people I mentioned I actually paid great attention to as I learned this music business.
What current projects are you working on?
I am currently working on the creation of my street album called "Success" with the first official Single called "Dedicated feat Iman Jaunte. By the time this interview has posted I should already have the song circulating and the video out as well, which will be available to view on www.gryndmobb.com and hopefully a music channel near you. I am also working on the Grynd Mobb Brand and the continued success of The Grynd Report Magazine and Mixtapes with my partners Lady Bishop & Ace Jonez. I feel that it is very important to give back to people who have supported me from the beginning.
How are you planning to 'Get Your Buzz Up'?
I'm planning to get my buzz up by teaming up with I-Standard to push my brand and focus to the media while doing showcases, Videos, Interviews as well as using my company Grynd Mobb Music Group to draw attention to my sound and creativity. I looking to be on any mixtape, feature, album or whatever possible to get my name and face in front of any one important that can help change the shape of my music career. I am and will always be Grynding.
Where can we find you online?
You can find me on www.gryndmobb.com www.twitter.com/shahcypha www.reverbnation.com/shahcypha www.facebook.com/shah.cypha or like they always say "Google Me" lol
Any shout outs or Plugs?
Shout outs to GOD, my kids, the mother of my kids, My Parents for raising me right,  GM Family (Lady Bishop, Ace Jonez ,S.U.S, DJ K SWIFT, DJ GL) Coast 2 Coast, J-Hatch and the whole I-Standard and Get your Buzz up Team. every DJ that supported my music, every  person that still till this day bumps my music. Mainly Everybody supporting what we do period. If you doing something positive shout out to you as well. "SUCCESS" Coming Soon