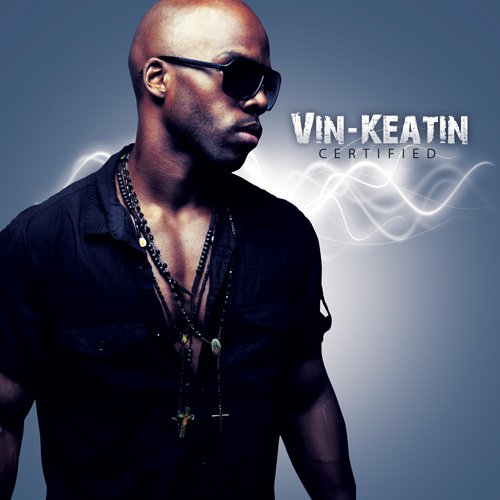 Tell us about you and your movement.
What's up people I'm Vin Keatin, a singer/songwriter, aka Mr. Baby Making Music. The movement is Future Music Group and Dadaredevilz Production.
When did you start to develop your artistry?
I started developing my artistry at 19; I'm 25 now so it's been a nice little journey so far but a great one. I grew up listening to singers on infomercials and loved imitating what they did till I found myself.
Who are some of your musical influences?
Some of my musical influences are R. Kelly, Joe, Babyface and Marvin Gaye. They really impacted me with their approach to writing and their delivery. They are four of the greatest singers of all time.
What current projects are you working on?
Where always working on tracks but right now we're just pushing my Certified EP which is available at Amazon.com and iTunes – I know shameless plug [laughs]. Check out my new single 'Baby Making Music' right here at GetYourBuzzUp.com
[audio:https://getyourbuzzup.com/wp-content/uploads/2011/02/Vin-Keatin_Baby-Making-Music_Certified.mp3|titles=Vin Keatin_Baby Making Music_Certified]
How are you planning to 'Get Your Buzz Up'?
I'm planning on getting buzz up by performing, constantly posting on the social network sites and pushing this amazing EP.
Where can we find you online?
You can find me at ReverbNation.com/VinKeatin, Facebook.com/VinKeatin, Twitter.com/VinKeatin and YouTube.com/VinKeatin.
Any shout outs or Plugs?
Shout outs to Future Music Group, Dadaredevilz Prod., Clout Media and all my supporters. If you love R&B go cop Certified and get your Valentines' started early available at Amazon.com and iTunes.