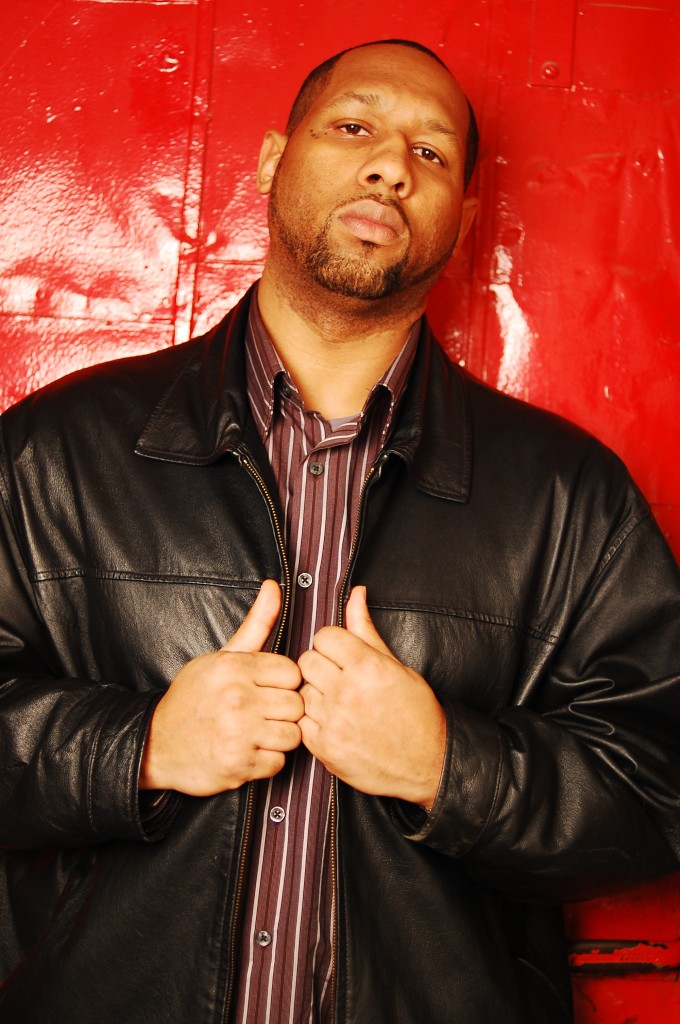 Tell us about you and your movement?
Well first of all my name is l.e.n.o. Xtr and leno
is an acronym which stands for lyrical energy never overpowered. I come from Chicago
and the name of my company is dafi entertainment.
When did you start to develop your artistry?
I have always been a lover of music so I
started writing rhymes at 14 and recording at 16. I began to record alot and continued to
get better and take it seriously.
Who are some of your musical influences?
I would say 2pac, Wu tang, gangstarr, 50 cent
and just all types of music from r and b to pop music. I still listen to alot of old school
music that I grew up to.
What current projects are you working on?
I got the street album rise and grind my songs
heavy is featured on major mixtapes. Every track on the album is original with some
dope up and coming producers from my city.
How are you planning to 'Get Your Buzz Up'?
Keep grinding and making great music and good business moves. Spread the music to the peoples building a solid fan base.
Where can we find you online?
Hit me on Twitter at lenothebeast, the YouTube
page is dopedafi and the website is dafimusic.com and Google leno xtr or leno dafi
entertainment.
Any shout outs or Plugs?
Shouts out to speakeasy that is the Chicago speakeasy, jdafi the
whole Chicago for supporting, j hatch and aok the whole coalition family, DJ Shaun t , all
the fans keep supporting we just getting started peace.