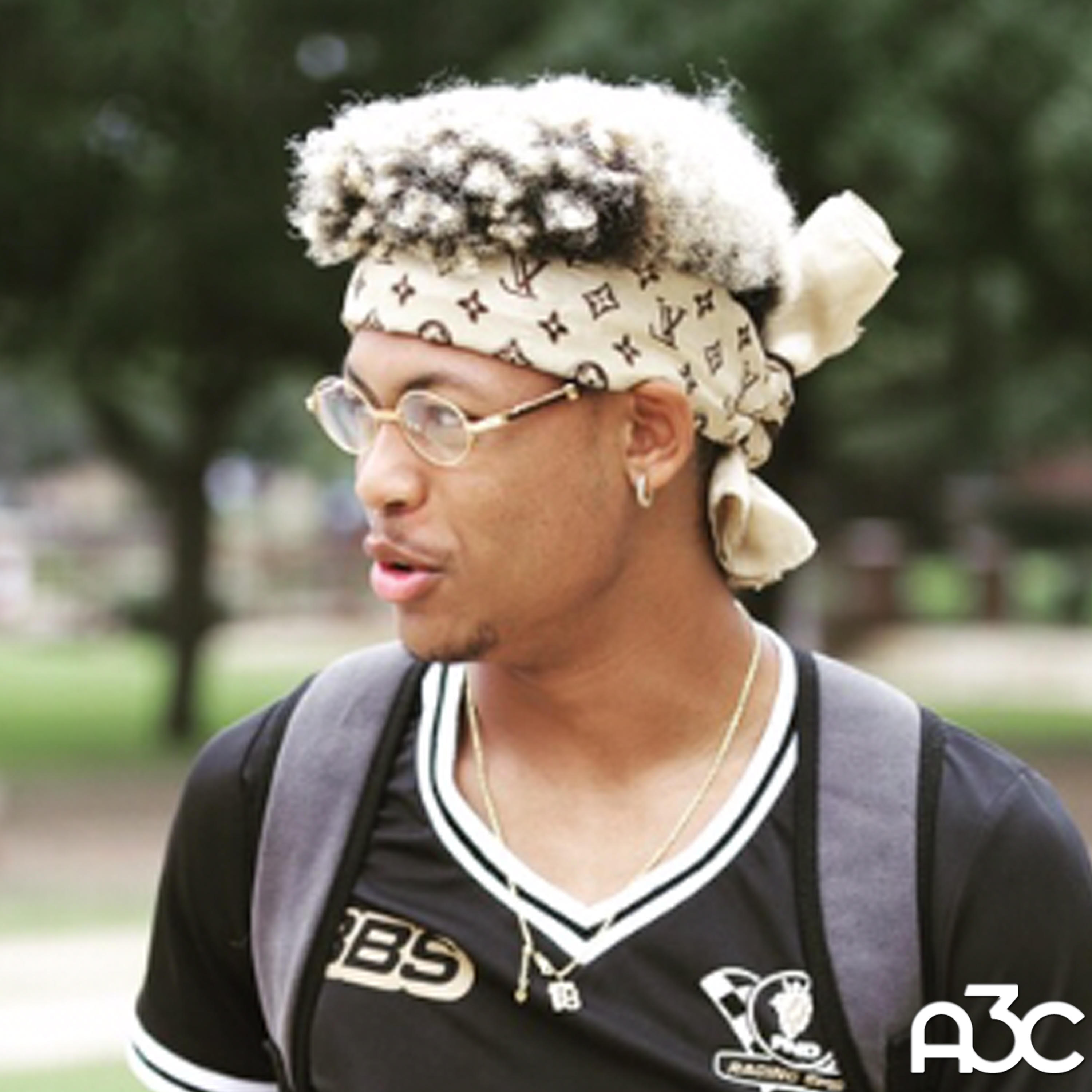 The A3C Festival & Conference and iHipHop Distribution present the eighth release of their highly anticipated, annual compilation series, A3C Volume 8. A3C Volume 8 celebrates the 14th anniversary of the A3C Festival and the eighth year that the Festival & Conference and iHipHop Distribution have collaborated to bring listeners this renowned series.
The compilation series has introduced numerous artist, to fans of the genre, who have established themselves as staples in the hip-hop marketplace. Past compilation artists include G-Eazy, Curren$y, A$AP Rocky, Yung Bans, Action Bronson, Vince Staples, Kodie Shane, Buddy, Smoke DZA, Rapsody, Dave East, Freddie Gibbs, Lucki, Thouxanbanfauni, Trademark Da Skydiver, Mick Jenkins, Sir Michael Rocks, Robb Bank$, and Jimmy Wopo, among others. The A3C compilations have included numerous, future prominent artist's in hip-hop, the A3C series has received recognition from numerous outlets "the A&R rep has done a commendable job, cherry-picking some of the most promising, would-be rap stars from countless wannabes," said editors from Apple Music.
The 2018 compilation will continue it's tradition of introducing hip hop's up and coming new talent, delivering upwards of 50 tracks from the next generation of emerging artists.