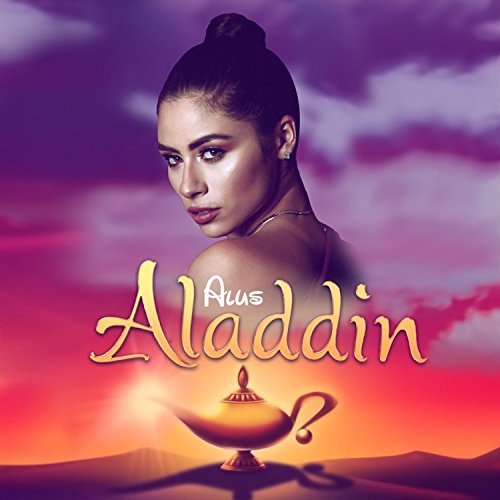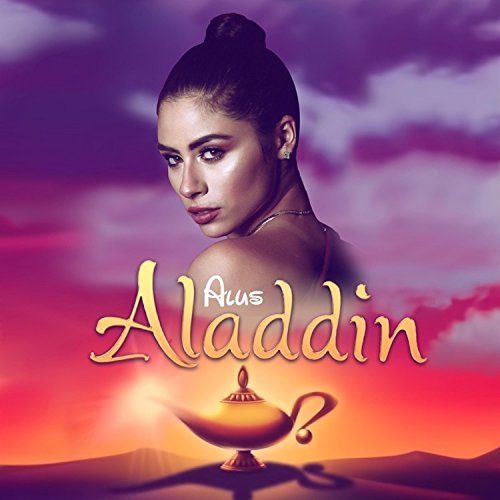 Jersey's own pop princess, ALUS, was so inspired by British rap star Not3s' smash single, "Aladdin", that she just had to make it her own. Her interpolation is definitely this year's 'girl power' anthem, rife as it is with her signature sultriness, assertive sensuality and well-honed performance prowess.
ALUS is the definition of a true artist. When it comes to her craft, she is involved in all aspects of her career. From writing the music, to recording herself, conceptualizing music videos, dancing, playing guitar and piano, she is your complete package. The Jersey born songstress comes from a bloodline of musicians as her grandmother, a Juilliard graduate, was a successful touring violinist who played with Frank Sinatra's The Rat Pack. Passing on a scholarship to Berklee College of Music to pursue her music career straight out of high school, ALUS proved to be a force to reckon with after showcasing her abundance of potential at an early age.
A production deal with Water Music in 2012 led to a recording deal with Danceaholic Records, distributed by Bungalo/Universal Music Group. In the summer of 2014, Alus and her team partnered with Russell Simmons' and Steve Rifkind's Samsung-sponsored platform All Def Digital to release her single "Ordinary Girl", which received radio play from New York City's Power 105.1 & Hot 97. Her follow up single, "Talk it" featuring Dougie F also received radio play from New York stations Power 105.1 and Hot 97. The music video for "Talk It" was featured on the Fresh Faces segment on MTV Hits.
Referring to her as a "natural born talent", Vibe crowns ALUS as "sure to become the next thing smokin'". Performing on stages like SOB's, Madison Square Garden, the Prudential Center, SXSW, and more, Alus is the all around entertainer; playing guitar and piano, dancing, and singing the songs she writes and records herself. Because of her blossoming music career, she has partnered with brands like Neiman Marcus, Shape, Dr. Jays, Rolls Royce, Porsche, and Samsung. The entertainer is also an animal activist for the ASPCA and Paws for a Cause. This young talent proves to be a star in the making. Her fan base, the ALUS Army, is continually growing like wildfire.