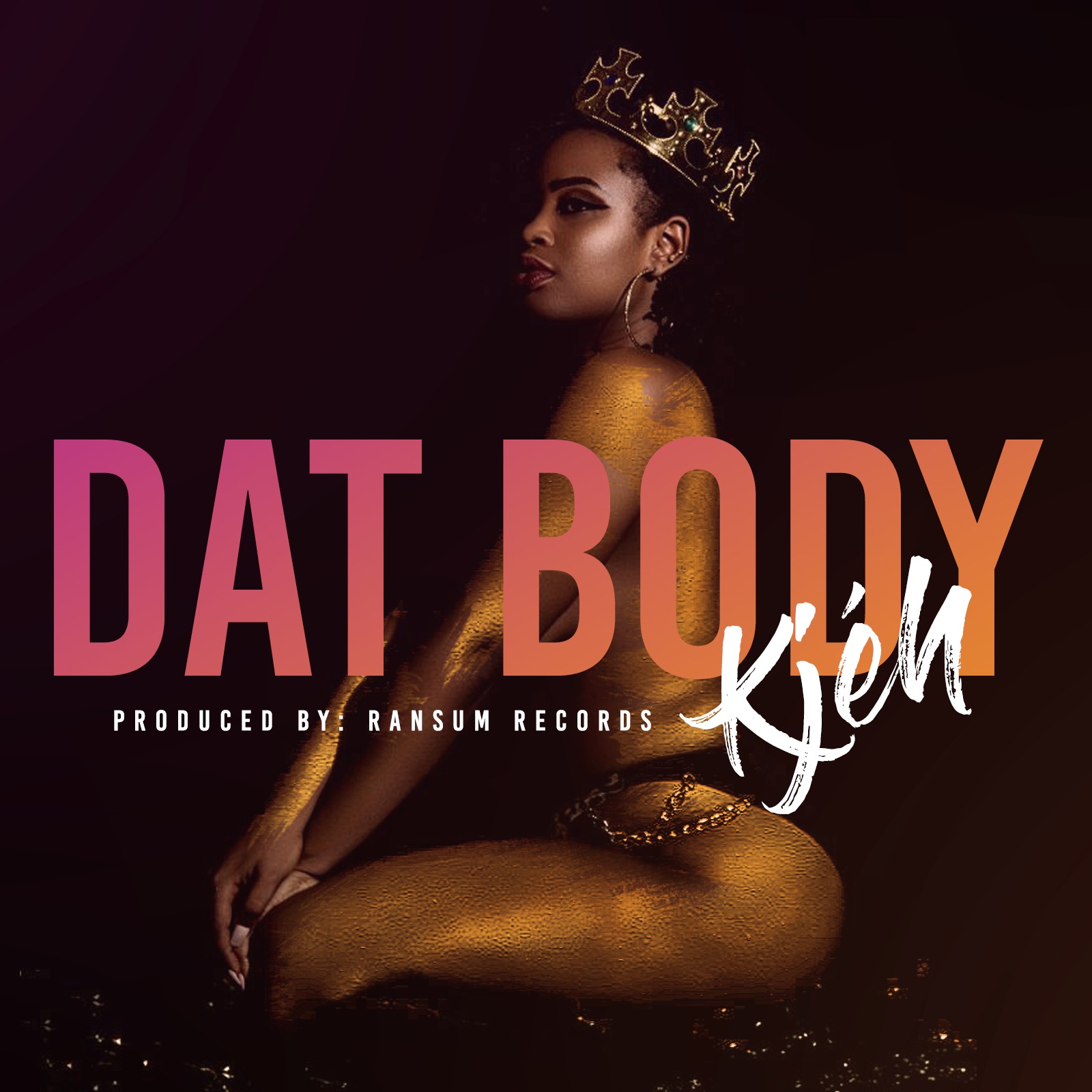 Kenny Jéan's "Dat Body" was written to express how much the songwriter values his lover and was reassuring her that no matter what the circumstances were and how far he was his love will always be there and when they reunite it's like no time has passed. He will always want her and she needs not worry.
Kenny Jéan (Kjéh) was born in Antigua. His talent started at the tender age of 10. He was introduced to Reggae and Dancehall by his uncle who was involved in the music at an amateur level. Through the influence of his family he was introduced to the church, where his talent was molded when he was selected as one of the lead vocals for the children's choir. At age of 15 years he made a decision to embrace his talent and he started a boy band with his friends called Radikal Christians. They performed at many venues performing many songs that were focused on positive impact. Radikal Christian's broke up, but he continued to write and advance his vocal talent.
Kjéh writes because it is one of the ways he is comfortable expressing himself. He chose positivism because of his upbringing, and he believes that his lyrics are clear and strong enough to express himself without negativity. He expresses love through his lyrics, brotherly love, intimacy and most importantly self-love.
He is a philanthropist and as such wants to use the royalties to continue along this path because of his outlook on humanity, which is the foundation for his perseverance in this music. He has crafted his own style through his many influences namely, Damian "Junior Gong" Marley, Chronixx and Miguel. His lyrics take you on a journey through his life. Each word is meticulously chosen to coin the perfect line. His style separates him from the crowd and can be relatable at any age.