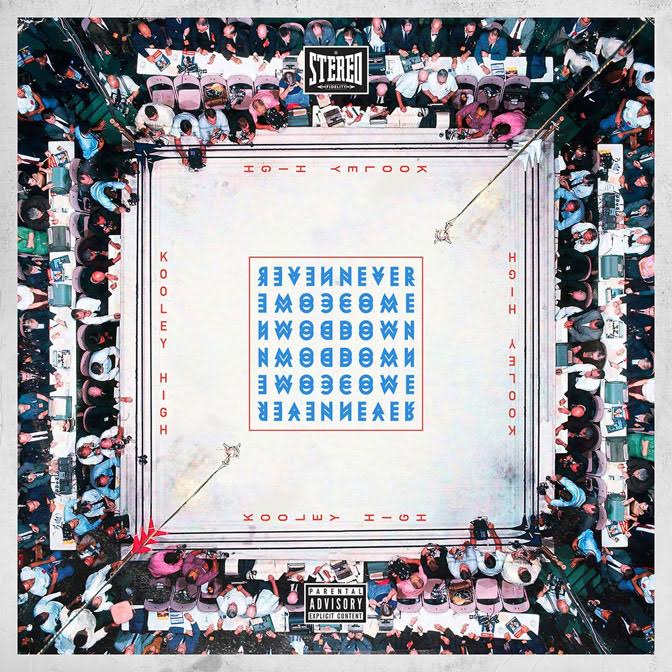 Known for their outstanding musical catalogue, Kooley High has continued to release authentic hip-hop into a world where trap music overrides other styles of music. The talented five-member outfit consists of Charlie Smarts, Tab-One, Sinopsis, Foolery and DJ Ill Digitz. For five years, Grammy-nominated recording artist Rapsody appeared on every Kooley High album. Eventually, in 2013, she left the group. This album reunites her and the crew on the track, "Grinning".
Inspired by their joys and adversities, Kooley High elevated their flows and beats on this project. This new album serves as a reminder to the world that even despite the current climate you should evolve, stay true to yourself, and Never Come Down.
Check out the official trailer now and pre-order the album (due out 3/30/18) on iTunes. "Never Come Down" is executive produced by the legendary Grammy-winning producer, 9th Wonder.