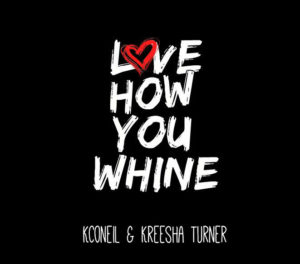 Music bridges people around the world. No matter one's place of birth, economic class or skin color, it all evokes a human feeling and K'Coneil's is no different. Born on the beautiful island of Jamaica, K'Coneil was raised in the village of Granville in Montego Bay. It was there amid family and friends that at an early age he was indoctrinated in music by singing in the church at the urging of his beloved grandmother.
A vocalist influenced by his reggae roots and the musical melting pot of his urban surroundings in New York City, K'Coneil sounds admittedly, doesn't classify by the industry standards. Rather than to be boxed, K'Coneil created his own lane of sonic perfection, which can only be classified as being "genre fluid," by comfortably fusing rhythms, genres and sounds from Reggae, Dancehall, R&B and Pop.
Mae sure to watch his latest video, "Love How You Whine", from off "Happy Days Riddim" produced by Grammy winner, Troytonrami.