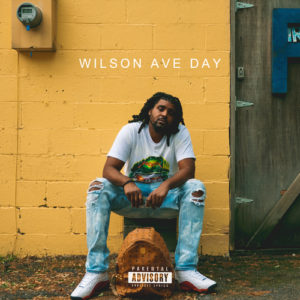 "Wilson Ave Day" is Cream's third, highly anticipated project. He has no doubt in his mind whatsoever that his new sound will surely blow you away. Summer bangers similar to The Money and Drake styles will be sure to catch fire.
"This all me, I believe my music is made to party to. But once the fans really listen, they'll see that I'm speaking on everyday situations. The music is my outlet to speak on my life…"
Cream Dinero is an artist located out of Rome, Georgia. He first garnered attention with his debut project, "This Shhh Easy". He soon followed up this release, "Just Because". His music now lands him on his third round of releases with "Wilson Ave Day", which just recently debuted online.