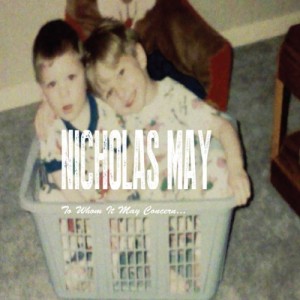 Chicago, Illinois hip hop artist Nicholas May connects with well known Chicago producer ILL Brown for Rhodes riding love tale "Fall In Love". The lead off single can be found on May's debut LP "To Whom It May Concern". The single is available as a free download and this is how Nick explains the track.
"Fall In Love" is a great fusion between soulful, and contemporary Hip Hop that touches the topic of falling in love in a relateable but also sarcastic light.
Follow Nick and his boo thru the Windy City in the video directed by Eddie Rockwell.
http://youtu.be/9GObjEfyAVc