Latest Buzz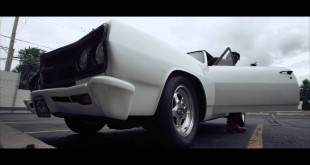 G Count drops the visuals for "Bargain With The Devil" produced by Nascent.
Read More »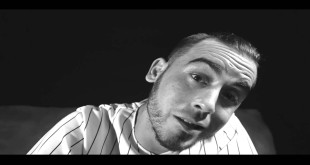 New Orleans go-getta Dee Day continues his potent string of releases leading up to his forthcoming project, #72Dreams. "Who Woulda Known" the Louisiana rapper would one day position himself into a force to be reckoned with and then drop a song detailing it in song? It's evident that Double D did from the very start. Catch the wave alongside Dee ...
Read More »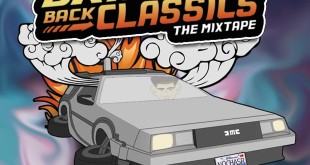 Peoria, Illinois Hip Hop artist D WEBB debuts "Change", the first release off his upcoming mixtape titled "Bringin' Back Classics". The project will consist of Hip Hop based productions inspired by classic songs and samples from a wide range of genres. D WEBB teams up with Markie Maloof and Michy Maloof for some strong female vocals in this remake of ...
Read More »